Meet my (quite international) team behind the scenes!
This is Carla, my editor. She reviews my video scripts and web pages. She has been studying the teachings of the ascended masters since 1978 (wow!) and loves to dive deeply into the mysteries of the spiritual path. After two decades as the director of Summit University in Montana she now has a writing business, Greenway Communications, where she helps others make their ideas crystal clear and their writing shine. If you need some help in this area, feel free to contact her at greenway235@yahoo.com!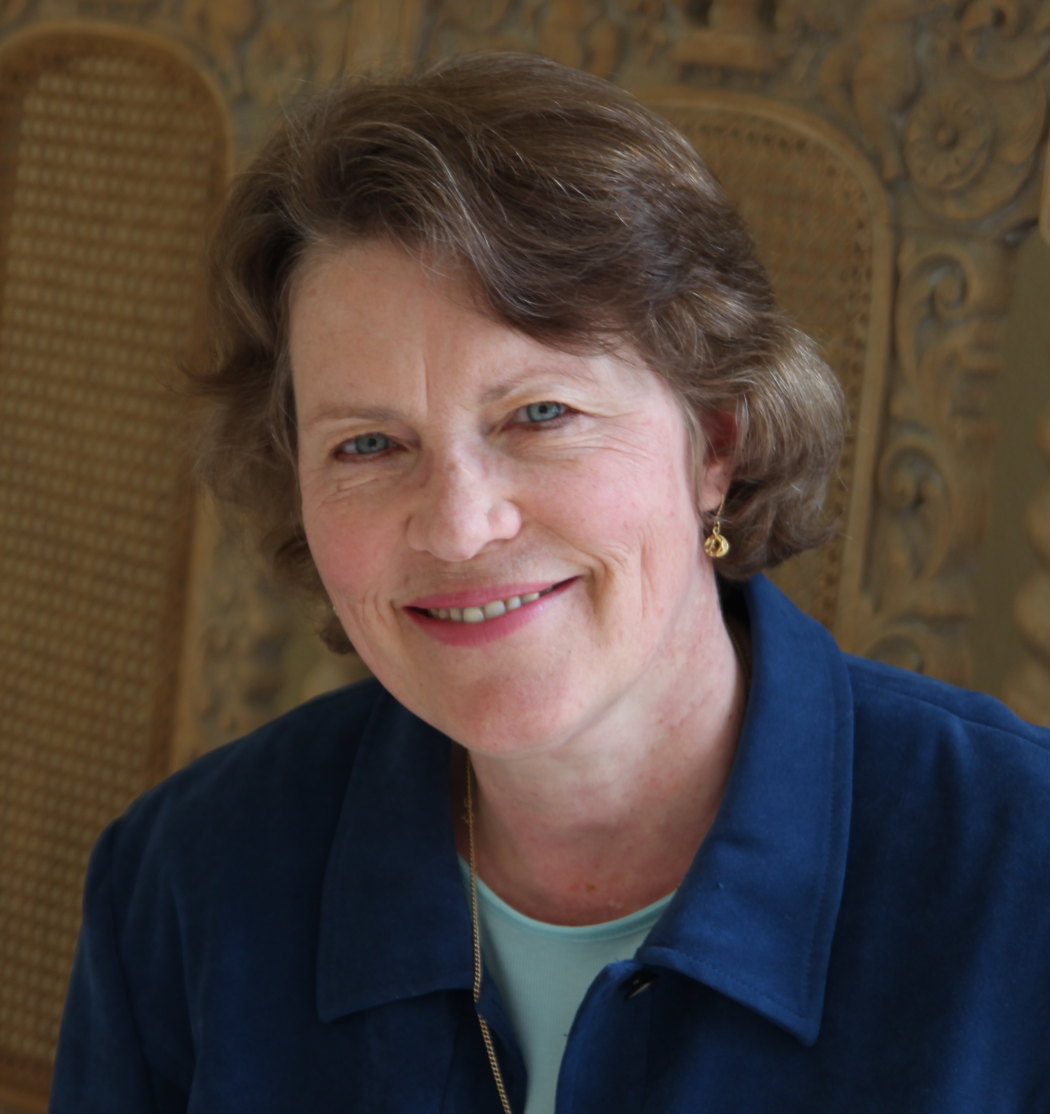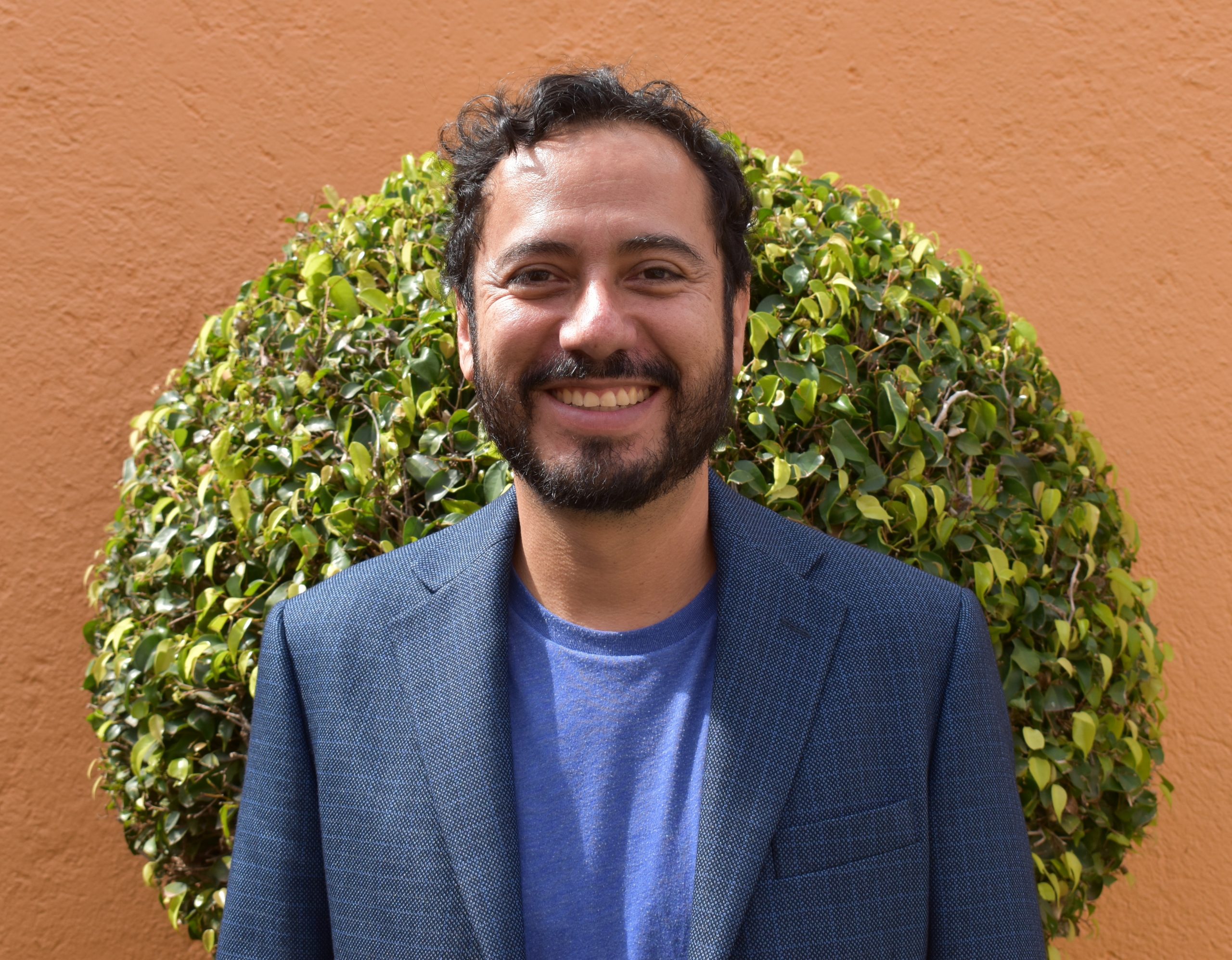 This is Vladimir, my husband. He helps translate my video scripts into Spanish. Besides helping me, he's a medical doctor who specializes in alternative medicine for cancer patients and the chronically ill. He's also a psychologist. In his free time, he likes to play drums, read books, take career-related courses, and spend time with his family. He is a violet flame fan himself and has been using this spiritual tool for many years.

This is Joaquim from Portugal. He helps me with the Portuguese translations of my videos. He has a degree in finance and has worked in several enterprises, and is also an accountant. In his free time, he loves to go the gym and exercise with a professional trainer. Joaquim was always looking for spiritual meaning in his life. And twenty years ago, he found The Summit Lighthouse (TSL), a spiritual organization. Its teachings completely fulfilled his heart's needs for answers. He started studying every book that TSL offers and listens to many dictations of the ascended masters through their late messengers Mark L. Prophet and Elizabeth Clare Prophet.
"I am especially devoted to El Morya, and I know that his eyes show how much he loves us. The Masters heap the spoon with spiritual food and hold it in front of our mouth, but we must move our head to be fed."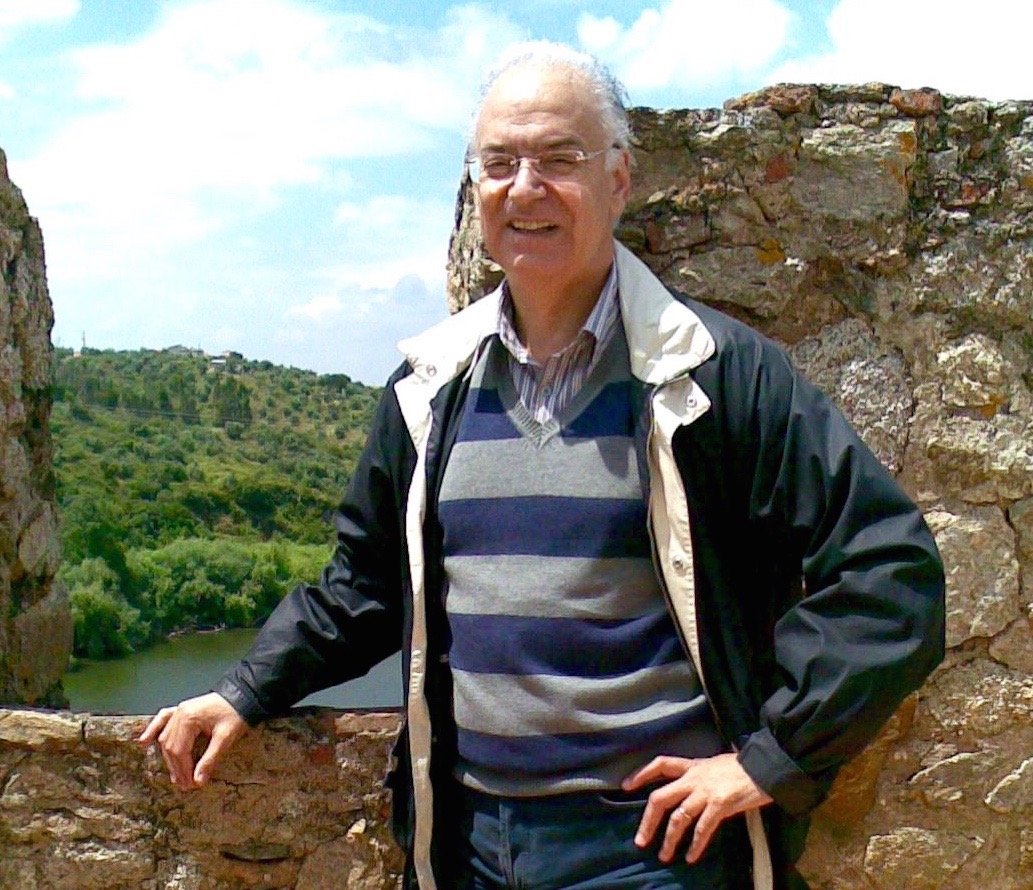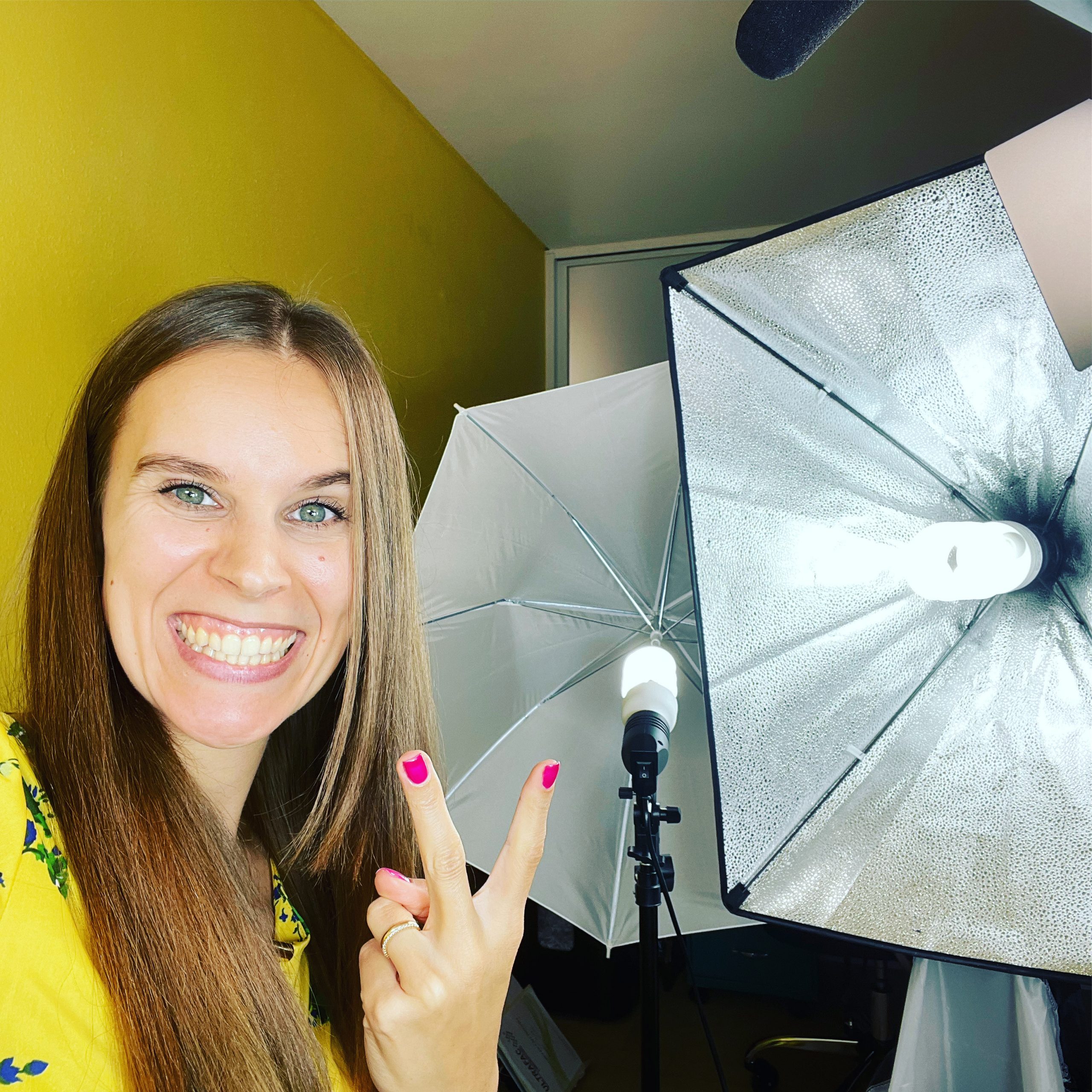 This is me, Simone. I work as a business and project consultant, and as you can imagine, a lot of my free time is dedicated to my YouTube channel and the videos I produce. I write the video scripts, create and produce the videos, and manage the entire process from uploading them to YouTube to preparing the translations into German, Spanish and Portuguese. I enjoy the ocean and the sun, my family and friends, and my work. Spirituality plays a big role in my life, and I literally LOVE the violet flame. Ever since I found the ascended masters, especially Saint Germain and El Morya, my life has become so much more fulfilled than before. I am truly grateful to be able to share the Ascended masters' teachings with you!

This is Sebastian. He is from Colombia. He used to be a flight attendant but after many years of flying he discovered his real passion of creating websites. He has been building web pages for The Summit Lighthouse as a volunteer and now works  as an IT specialist.
He enjoys roller skating, of all things. A few years ago, he formed a skating team with over 50 members, where they can practice their favorite sport and have a place for friendship and comradery.
His number one goal is to spread the teachings of the ascended masters. He also uses the violet flame every day, because he believes that this spiritual tool helps him enjoy a better and easier life. He has helped me create this website and supports me in all kinds of IT areas.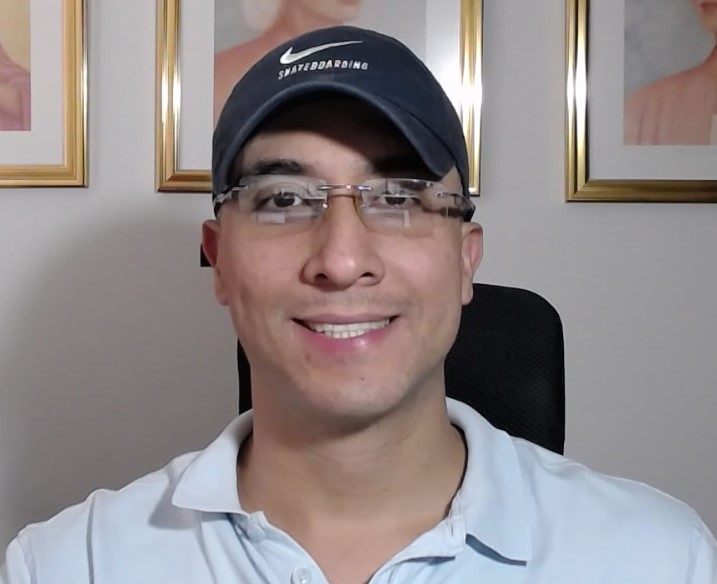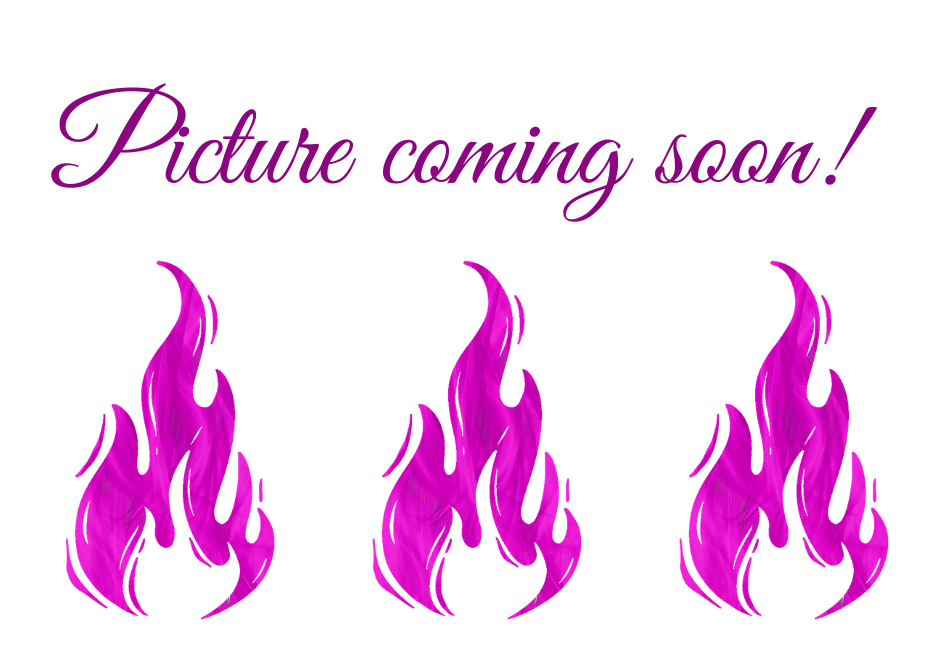 I, Martin Alois Brandner, send greetings from Graz in Austria, a German speaking country south of Germany und well situated in "Middle Europe"! I found the Violet Flame in Sao Paulo, Brazil in the 1980s and, back in Austria, founded our Flexible Graz Study Group in the 1990s where I had studied Catholic Theology in the 1970s.
I like languages, reading and studying, skiing, cycling, walking in nature and I naturally am an ever-eager student of the teachings of our Ascended Masters and appreciate basking in Saint Germain's Violet Flame. The Violet Flame is the Holy Spirit in action everywhere I AM. It is the reality flame of the 9–o'clock-line in my Libra sign, of Shiva. Thus, I say: Come Holy Spirit, enlighten us!
This enlightenment is especially welcome and needed when translating all these wonderful texts about the Violet Flame into my native German language. We are very grateful for your elevating and inspiring video-series in these times of transition to the Aquarian Age when men, women and children are to be prepared for the coming Golden Age.